What are diffuse changes in the myocardium and what factors provoke them?
We know the concept of diffusion from a school course in chemistry and physics. Substances in our body are able to penetrate into each other, and if some deviations occur, there is a violation of the density and composition of tissues. The diffusion processes are continuous, otherwise living cells would not be able to get enough nutrients through the lymph and blood. In some diseases there is a shortage of beneficial components, as a result of which the tissues of the internal organs change their structure and become heterogeneous, which leads to the formation of seals, which are called diffuse changes.
General concept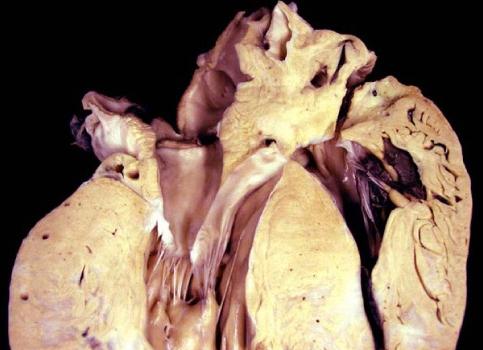 Diffuse myocardial changes are just a specific symptom of some diseases. To eliminate this phenomenon, it is necessary to conduct a number of studies, including electrocardiography and echocardiography, on the basis of which the cardiologist will make the most accurate diagnosis.Diffuse changes in the myocardium are characterized by a uniform lesion of all parts of the heart muscle: the atria, ventricles, and interventricular septum. It is these violations are detected in the process of cardiac examination. If the patient has no complaints of cardiac activity, then moderate diffuse changes in the myocardium identified on the cardiogram are of no particular significance. Such a conclusion is most often put at sclerotic and dystrophic processes, which are observed in the elderly and, as a rule, are expressed extremely weakly.
Causes provoking diffuse changes in the myocardium
Among the illnesses causing the development of this phenomenon, the following are distinguished:
- myocarditis;
- hypertension;
- cardiomyopathy;
- kidney disease;
- myocardiosclerosis;
- myocardial dystrophy;
- disorder of water-salt metabolism;
- excessive physical exertion;
- taking certain medications.
How are diffuse changes in the myocardium?
With some deviations from the norm, the electrocardiogram may show a decrease in the voltage of the R wave; flatness, biphasic, moderate expansion and negativity of T-wave voltage; violation of intraventricular conduction.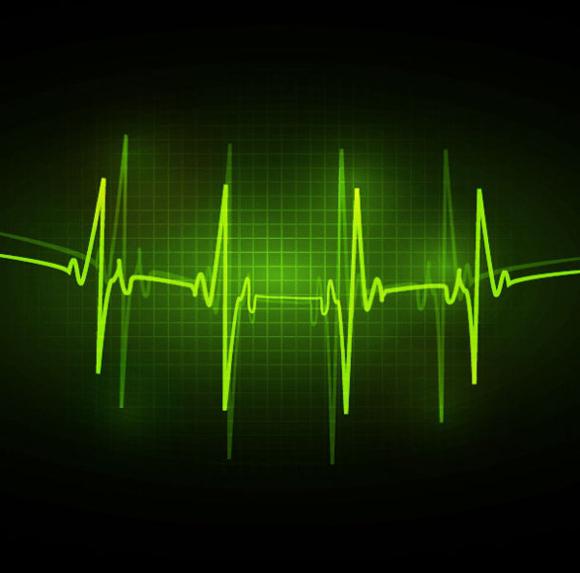 It should be noted that such changes are usually observed in all departments and may persist for several months. In most cases, patients complain of heart pain, arrhythmia, weakness and shortness of breath. Such phenomena tend to increase with physical exertion. At the medical examination, the patient may experience pallor or cyanosis of the skin, as well as rapid or slow pulse. In some cases, diffuse changes in the myocardium are manifested in an increase in the size of the heart, weakening of its tones and the appearance of systolic noise at the apex, indicating a severe degree of damage to the heart muscle. Such serious diseases should be treated exclusively in the cardiology department of the hospital, this will help prevent repeated unwanted outbreaks of complications and preserve the health and strength of the heart.
Related news
What are diffuse changes in the myocardium and what factors provoke them image, picture, imagery