The standard of care: the current state of the problem
The standard of medical care, along with the licensing of economic activities in medical practice, monitoring compliance with licensing conditions and accreditation of healthcare institutions, is one of the integral mechanisms of state influence on the quality of medical services, as well as a necessary condition for the introduction of insurance medicine.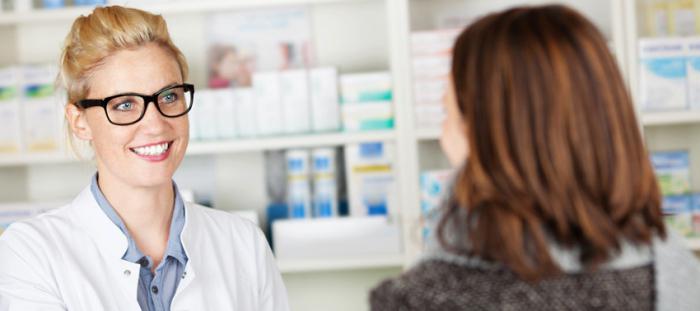 Will treatment methods change?
Consider what standard of medical care exists today, and to what extent do the methods of treatment correspond to the latest achievements of world medical science and practice, how they are based on evidence from evidence-based medicine, and what plans of the Ministry of Health developed to further improve this segment of the quality of medical services. To provide quality treatment, a standard of medical care for patients based on the principles of evidence-based medicine has been developed.After all, all the medical and technological documents on the standard of medical care, which have been developed and implemented so far, have been based largely on domestic experience.
All medical technology documents develop a standard of medical care with a multidisciplinary approach in a separate topic - a medical problem, and not a medical specialty. That is, these documents are cross-cutting in nature and encompass treatment for a specific disease at all levels, starting with the family medicine ambulatory and ending with research institutes, provide recommendations for specialists of all specialties who provide medical assistance for this disease (family doctors, narrow specialists, specialists emergency medicine, etc.).

Selection of clinical guidelines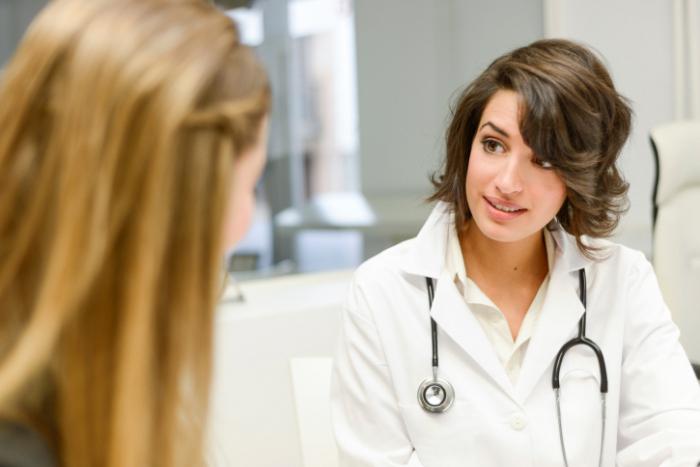 The standard of medical care for each individual medical institution is developed on the basis of the official application of the head physician of the clinic. These applications must be developed on the basis of evidence-based medicine and medical technology documents.The hospital draws up a document containing systematized provisions on medical and social assistance, developed using the methodology of evidence-based medicine. It aims to assist the doctor and patient in making rational decisions in various clinical situations. The process of selecting medical areas of treatment that will be used to develop sectoral medical and technological documents, assess their evidence and adapt to the needs and capabilities are described in detail in the order of the Ministry of Health.

Adaptation of the clinical installation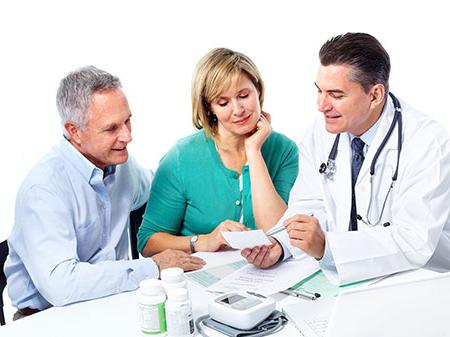 Adaptation of a clinical installation is the process of analyzing prototypes regarding their compliance with the regulatory and resource base, the possibility of implementing financial support, the use of terms and medical specialties, and a list of approved drugs.
Further, on the basis of an adapted clinical setting, a unified clinical protocol is being developed to provide medical care for a particular disease. Then, based on the already established unified clinical protocol,in each health care institution they develop their own local standard of care for a particular disease, which is mandatory for each doctor.
Related news
The standard of care: the current state of the problem image, picture, imagery