Modification variability: its features, unlike mutational variability
Heredity refers to the ability of parents to transmit their signs to offspring. Variability is the ability to violate heredity, to acquire new signs. Thanks to it, each organism has its own characteristics and adapts to changing environmental conditions.
Types of variability
Modification variability, or phenotypic, or directed, or non-hereditary.
Mutational variability, or genotypic, or undirected, or hereditary.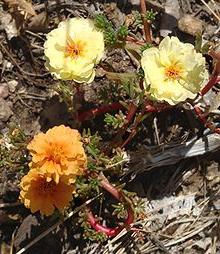 Modification Variability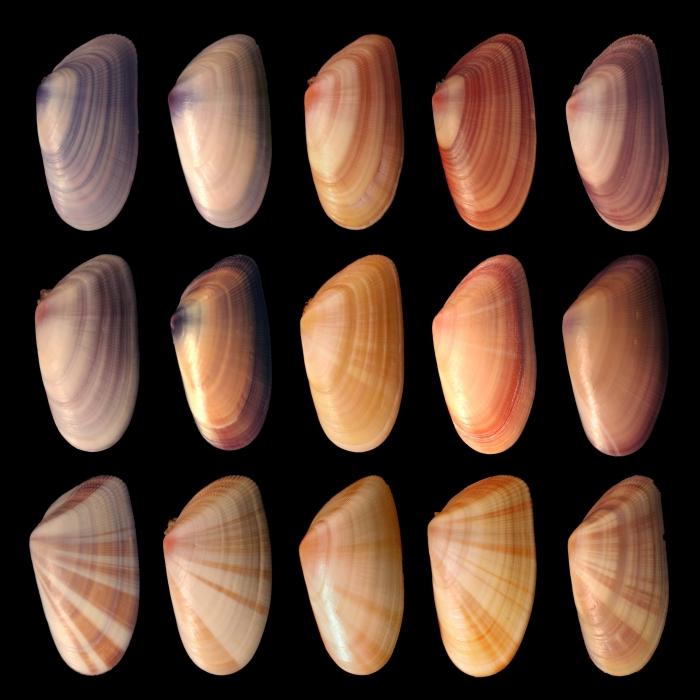 This variability manifests itself under the influence of environmental factors. It appears only in the phenotype, changing the external signs of the body. Changes in the genotype does not cause modification variability. Examples of this variability are very diverse.In arrowhead leaves in the water, ribbon-like, and those that float on the surface of the water - rounded. The leaves, which are located in the air, are arrow-shaped. If ultraviolet rays affect the skin of people, then the skin color becomes dark: a tan appears. If cows are maintained under improved conditions, milk production will improve. Since the modification variability does not change the genotype, it is not inherited. Therefore, from small seeds grown in poor conditions, in ideal conditions grow large plants. Conversely, small plants will grow from large seeds under adverse conditions. Modification variability has negotiable properties. If the factor ceases to act, then the phenotype returns to its normal state. If a person is in the mountains for a long time, then the level of hemoglobin increases in his red blood cells due to oxygen deficiency. But when a person returns to the plain, hemoglobin levels return to normal. When the ultraviolet rays cease to act on a person, the tan disappears. But, although the signs change under the influence of conditions, these changes are not infinite.There is usually a variation in phenotypic variability within certain limits, which are called the reaction rate. A broad reaction rate is characteristic of milk yields, leaf sizes, and coloration of some butterflies. The fat content of milk, egg production in chickens, the intensity of the color of the corollas in flowers, the color of cows are distinguished by a narrow norm. Consequently, it is not the phenotypic traits that are inherited, but the reaction rate.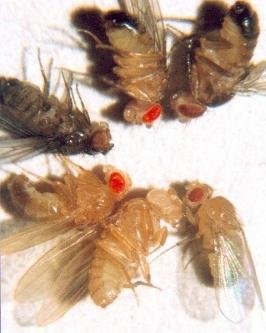 Mutational variability
Mutational variability leads to changes in genes and chromosomes, and, therefore, hereditary traits. Mutations are inherited. They are an excellent material for selection and lead to the formation of new species.
Differences between modification and mutational variability
Mutational variability, in contrast to the modification, affects the structure of the genotype and is inherited. Modification heredity acts directionally, is always beneficial for the organism and leads to adaptation. Mutations occur unexpectedly. They can be beneficial, neutral, or even harmful to the body. Mutational variability has no middle type, as opposed to modification.Mutations are always individual. They occur in individual organisms. Modification variability acts on all individuals of the same species under the same conditions: all individuals appear similar signs.
Related news
Modification variability: its features, unlike mutational variability image, picture, imagery