Leading analysts on the situation in Crimea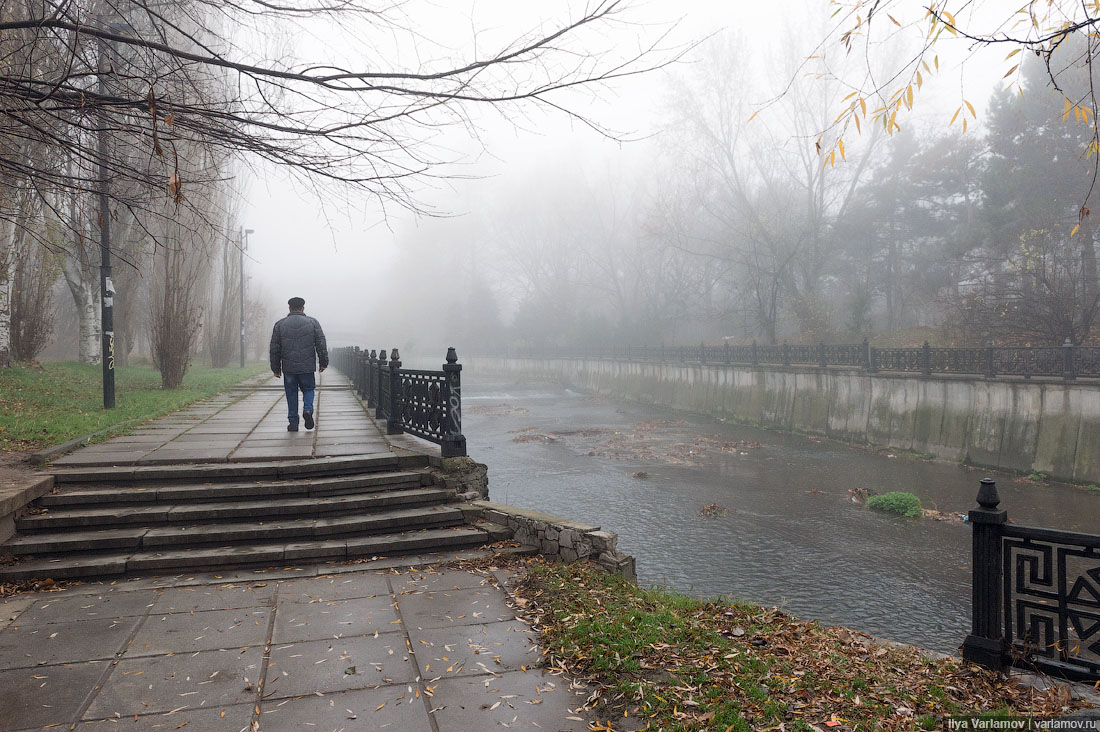 In the morning thick fog fell on Simferopol. All ashes as in the famous Internet meme. In the morning in my area there was no light and the Internet. Mobile communication also worked poorly, you dial the third time, the mobile Internet was turned off. As I understand it, when electricity is cut off, mobile operators leave only voice communication. The Internet was found only in the city center.
I woke up in the morning from the heated arguments of the grandmothers under the window. Listen to the end, there is the whole point of what is happening now:
If you didn't know, the most intelligent experts in geopolitics, economics and military affairs live in my house. They say that Aksenov himself sometimes drops his tea to our grandmothers for advice.
There are a lot of disputes now. Ukraine in the Crimea, the majority hates: "We have everything to them, and they are so spoiled!" But ordinary people look to the future with optimism. It seems that tomorrow everything will be fine. But there are many who feel that something is going wrong: "A year and a half has passed, and it only got worse, as if they were back again in the 90s ..."
Who is right, it is not clear.
I bought candles today. Keep watching.
Related news
Leading analysts on the situation in Crimea image, picture, imagery