Heart valve - the value in the body, types, prosthetics
The heart is a hollow organ, divided by special partitions into 4 chambers. It provides continuous blood flow through the vessels of the body. Blood passes through a large and small circle of blood circulation. In order for it to move unidirectionally, the heart contains a valve system. Each valve of the heart passes fluid only in one direction and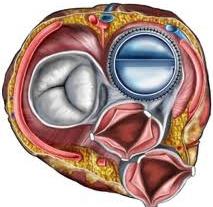 prevents its backward movement.
Types of valves
Valve apparatus includes the following types:
Mitral. This valve has 2 leaves. It is located between the ventricle and the atrium in the left side of the heart. When opened, blood passes from the atrium to the ventricle. Then the valve closes and prevents the backward movement of blood.
The tricuspid valve of the heart blocks the atrioventricular opening between the ventricle and the atrium of the right section. He passes blood from the atrium into the ventricle.
The pulmonary valve of the heart blocks the entrance to the pulmonary artery trunk. When it opens, blood from the right ventricle rushes into the pulmonary circulation.
The aortic valve blocks the entrance to the aorta from the left ventricle. When it is open,the blood goes through the aorta to the great circulation.
Indications and contraindications for valve replacement
The heart valve can be damaged by some diseases. As a result, there are violations of the heart. The valve does not provide hermetic closure of the atrioventricular orifice or does not fully open. In this case, heart surgery is necessary. Valve must be replaced. However, not in all situations it is possible to make prosthetics. There are some contraindications:
Infectious diseases such as sinusitis, pyelonephritis, cholecystitis, can be an obstacle to valve replacement. However, after the rehabilitation of the foci of infection, the operation is likely to become possible.
Diseases of the lungs, kidneys, liver at the stage of decompensation. The patient can not withstand the load on the body due to the use of general anesthesia and cardiopulmonary bypass.
Types of valve prostheses: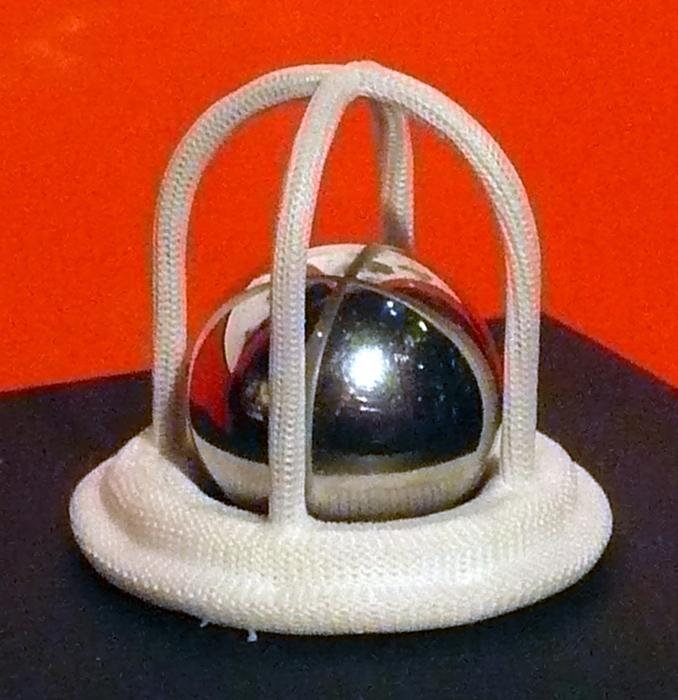 Mechanical.The design of these valves consists of synthetic materials, metal alloys, graphite. Mechanical valves are not subject to wear. However, they can lead to the formation of microthrombi on the valve leaflets. Such blood clots can cause thromboembolism. For the prevention of such diseases, patients are forced to take drugs that prevent blood clotting.
Biological. Such prostheses are divided into several varieties. For the production of xenografts use horse or pork pericardium. The second type of biological prosthesis is allografts. In this case, the heart valve is modeled from the organic tissue of the patient. Biological prostheses are subject to wear.
Related news
Heart valve - the value in the body, types, prosthetics image, picture, imagery