Elections to the Second World War.
Counting votes in the assembly hall of the Moscow part, where elections to the State Duma of the first convocation were held
Date taken: March 21, 1906
1925. Elections to local councils.
Elections TS.U.O. Commission on the Elections of Mathematical and Philological Faculties 1900s
Elections to the State Duma. Member of the electoral college Prince Pavel Dolgorukov fills out the "election note" March 1906
Elections to the II State Duma. Chairman of the election commission Vasily Timiryazev (left) seals the ballot box at the end of the voting. 1907
March 19, 1916 In the picture are workers of the Glukhozersky cement plant in the city of Volsk. On March 19 (April 1) a meeting of workers of the Glukhozersky plant was held, which decided to demand the establishment of a factory committee, and the next day the elections of its members took place.
Rally outside the Moscow City Council on election days to the City Duma
September 1917
The turn at the polling station in September 1917
At the polling station August 6, 1917
On the day of the elections to the City Duma, near the commissariat, where the electoral commission of the 178 electoral district of the 1st Pyatnitsky commissariat was located.
Now Novokuznetskaya street.
Election Tips
Red Army part on the day of elections to Petrosoviet
Date taken: 1919
Workers of the Putilov factory at a meeting dedicated to the elections to the Petrograd Soviet
Date taken: 1920
Elections to the village council
1927
Elections in the military unit
1930s
1937
Election Day to the Supreme Soviet of the USSR
Date taken: December 12, 1937
1938
Pre-election rally of workers of the Sverdlovsk electoral district on Pushkin Square. Candidate for deputy of the Supreme Soviet of the RSFSR Valeria Barsova, People's Artist of the USSR
june 1938
Club named Volodarsky. Elections to the Supreme Council
December 17, 1939
Residents of Kolodno village go to the polls after Bialystok joins the USSR
January 1939
Related news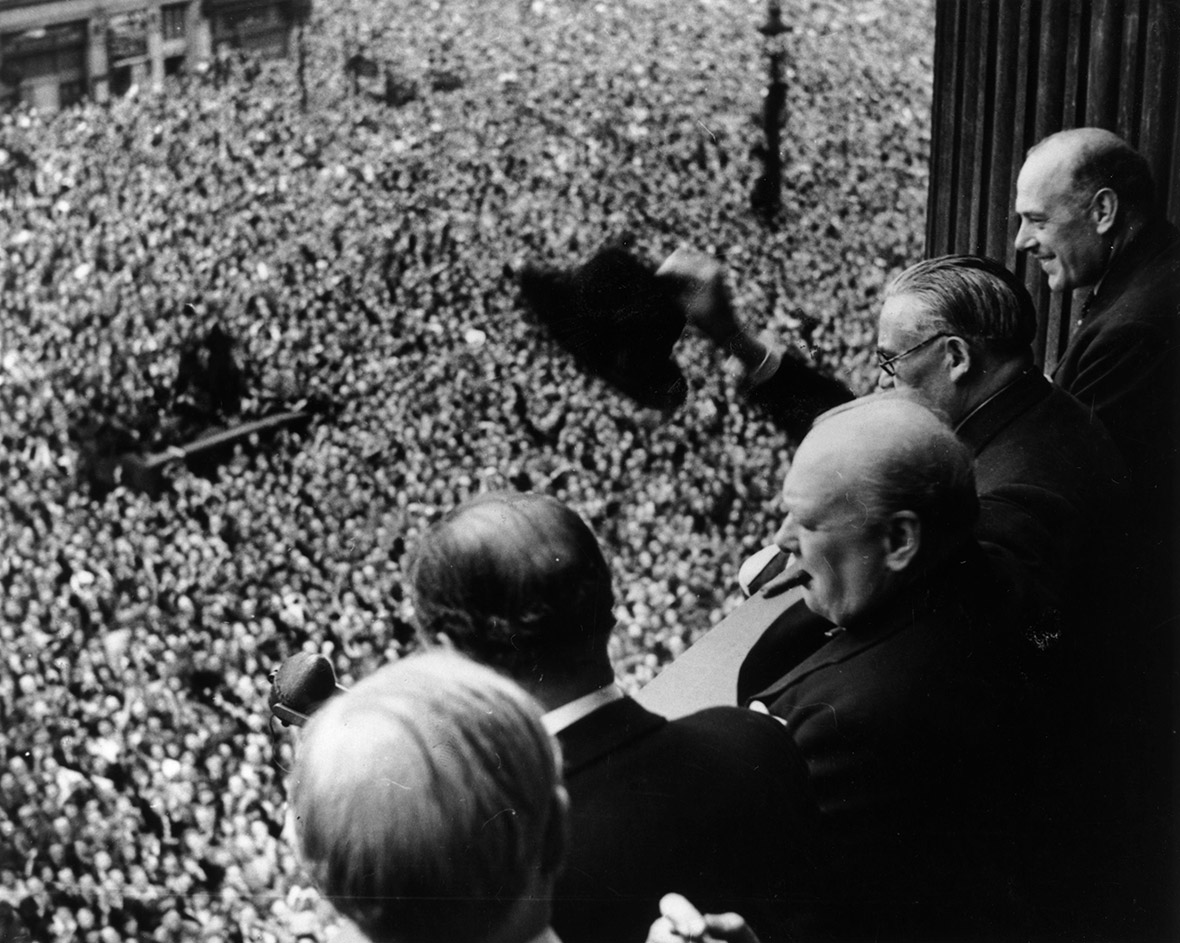 Elections to the Second World War
Elections to the Second World War
Elections to the Second World War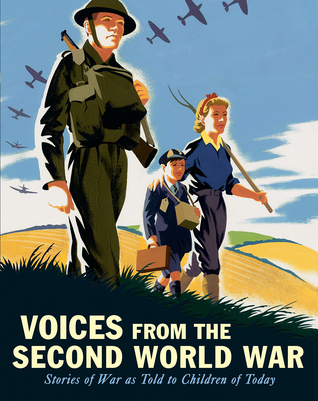 Elections to the Second World War
Elections to the Second World War