Curiosity Rover Has Problems With Second Wind Sensor
On January 6, the Curiosity rover conducted a survey of the elements of the REMS climate station located on its hull. Inspection was required to determine the cause of the problems that have arisen with the wind sensor. This was announced in his blog by the US Geological Survey and Curiosity research scientist Ken Herkenhof.
A macro camera on the MAHLI manipulator was used for the inspection. While there is no information about the nature of the malfunction and the possible causes, it is only known that the sensor worked properly until recently.
The Curiosity rover is equipped with two wind sensors, but one has not functioned since landing, so scientists had to do with one. Due to its design, it can even determine the wind speed and direction even in solitude.
Rover wind sensors belong to the class of thermoanemometers, which use the effect of convective cooling to determine wind strength. Curiosity Anemometers are located on small horizontal cylindrical outrigger arms on the "neck" of the rover.On each arrow of the sensor there are three boards on which there are lamellar heated elements made of titanium on a silicon substrate.
Depending on how much energy is required to maintain a stable temperature of each element, the wind force is calculated to cool them. The difference in cooling each of the three boards allows you to determine not only the force but also the direction of the wind.
The REMS climate station (Rover Environmental Monitoring Station) is a device of the Center for Astrobiology of the National Research Council of Spain. REMS includes sensors for wind, pressure, humidity, ultraviolet, temperature of the atmosphere and soil.
The problem with wind sensors is not the first one that the Curiosity rover has to face. He already had computer failures, short circuits, the failure of the autofocus system of the laser spectrometer, the wheels were covered with numerous holes. However, structural strength, redundancy of key systems, and resourcefulness of engineers allow us to continue the study of Mars successfully.
More recently, about a month ago, Curiosity had serious problems with the drilling device - the drill stopped in the stowed position,and can not bring it back to working condition. The reason is not yet known, and no solution has been found, although attempts continue. If the researchers do not succeed in returning the working capacity of the drilling device, then the rover will still have a small bucket to collect loose soil.
Prepared for indicator.ru
My pages are LiveJournal, Facebook and Twitter.
Related news
Curiosity Rover Has Problems With Second Wind Sensor
Curiosity Rover Has Problems With Second Wind Sensor
Curiosity Rover Has Problems With Second Wind Sensor
Curiosity Rover Has Problems With Second Wind Sensor
Curiosity Rover Has Problems With Second Wind Sensor
Curiosity Rover Has Problems With Second Wind Sensor
Curiosity Rover Has Problems With Second Wind Sensor
Curiosity Rover Has Problems With Second Wind Sensor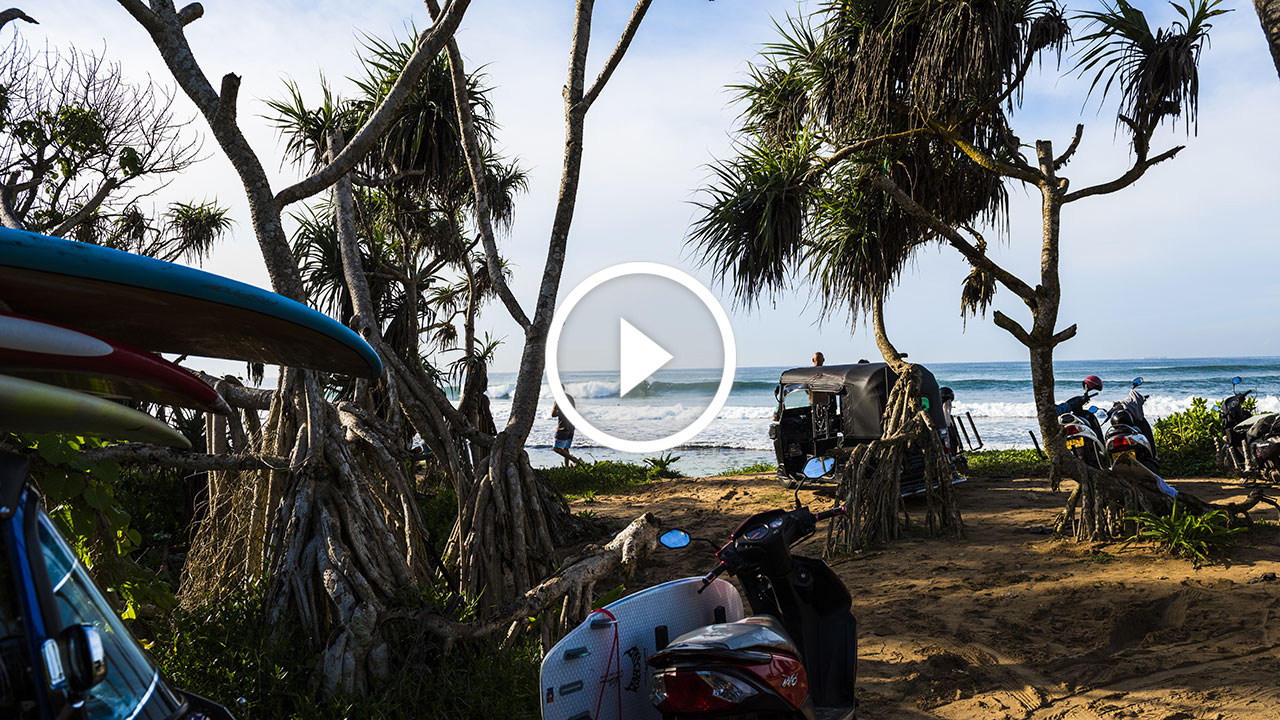 Curiosity Rover Has Problems With Second Wind Sensor
Curiosity Rover Has Problems With Second Wind Sensor
Curiosity Rover Has Problems With Second Wind Sensor
Curiosity Rover Has Problems With Second Wind Sensor
Curiosity Rover Has Problems With Second Wind Sensor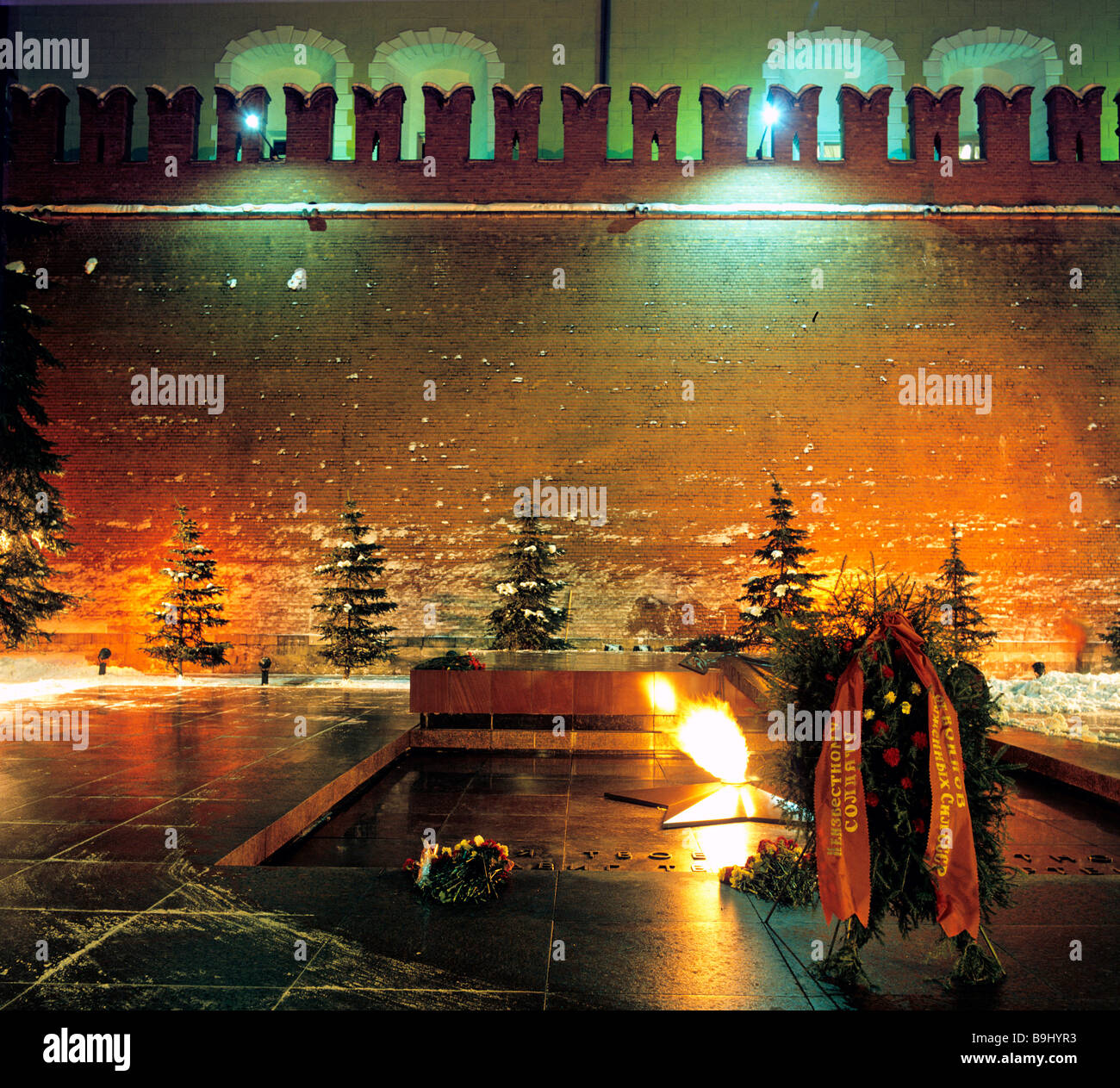 Curiosity Rover Has Problems With Second Wind Sensor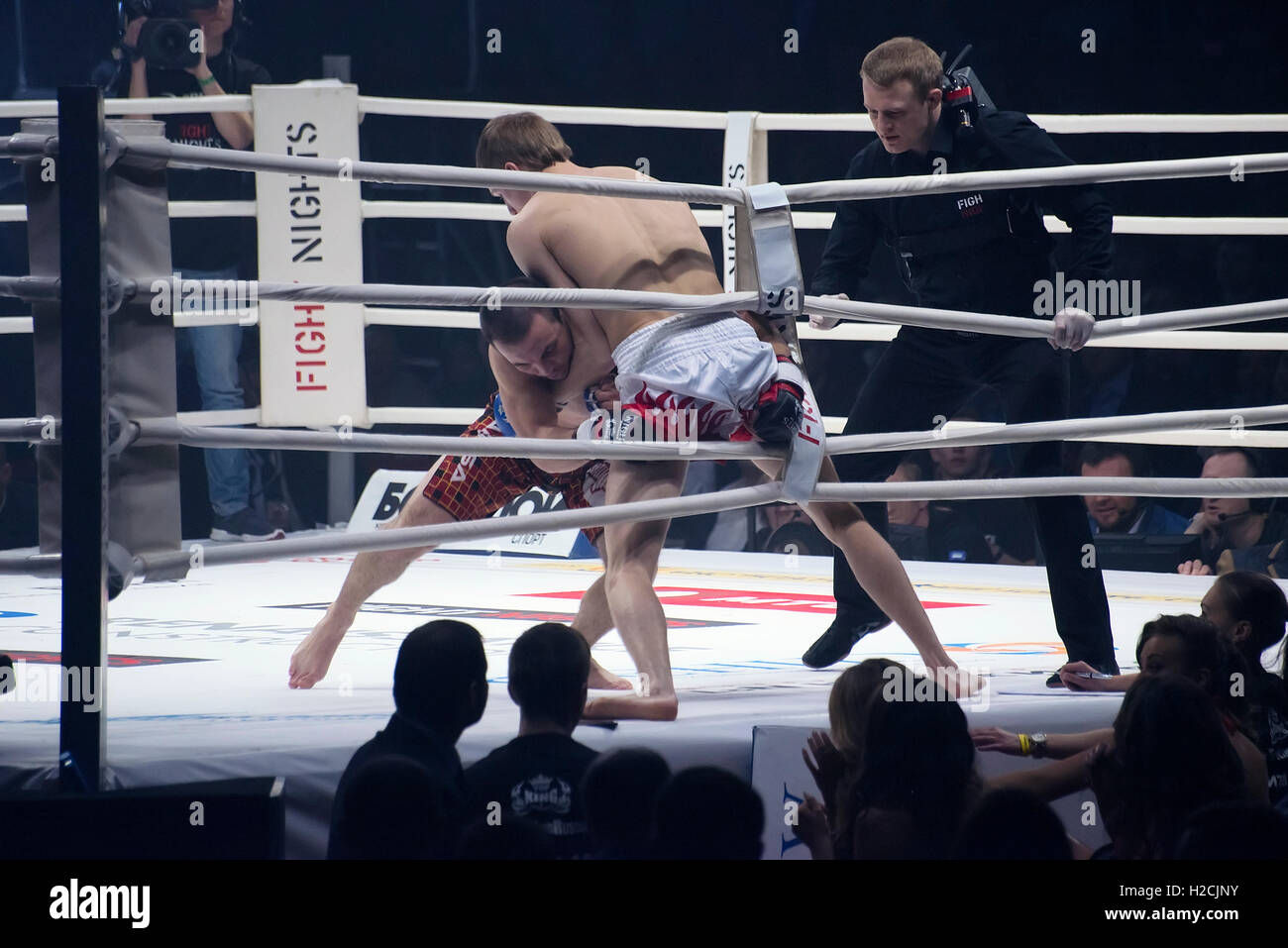 Curiosity Rover Has Problems With Second Wind Sensor
Curiosity Rover Has Problems With Second Wind Sensor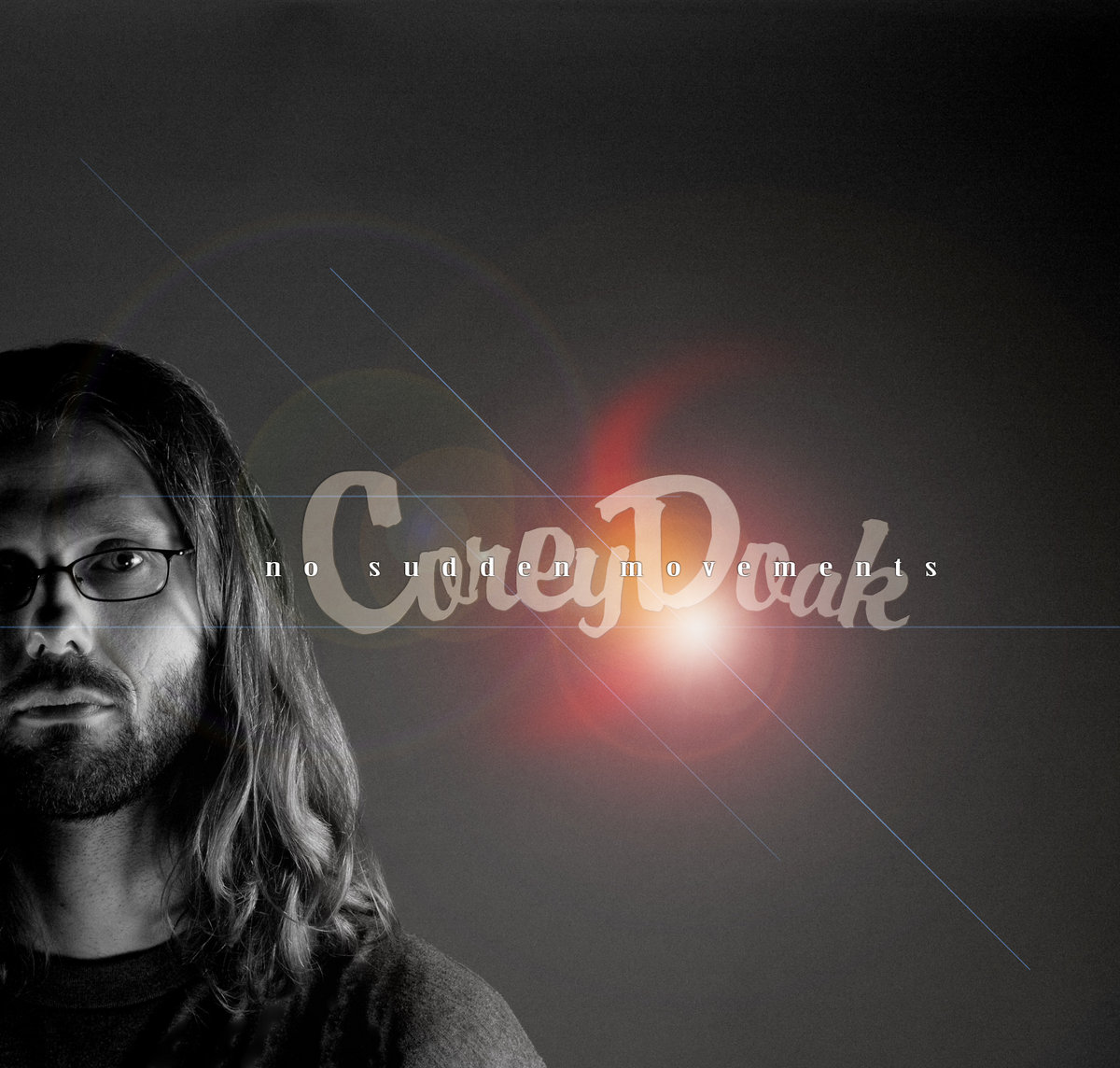 Curiosity Rover Has Problems With Second Wind Sensor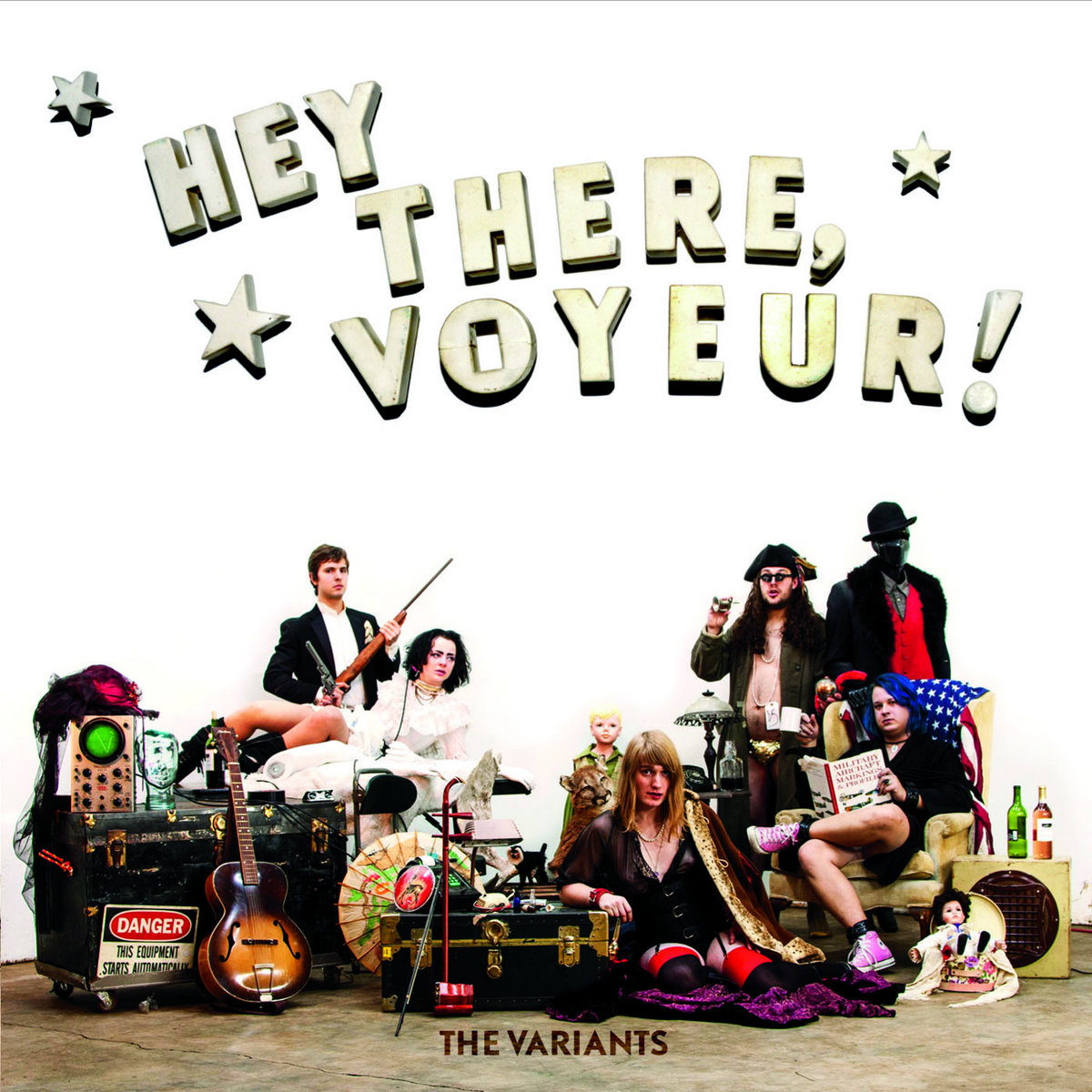 Curiosity Rover Has Problems With Second Wind Sensor
Curiosity Rover Has Problems With Second Wind Sensor
Curiosity Rover Has Problems With Second Wind Sensor
Curiosity Rover Has Problems With Second Wind Sensor
Curiosity Rover Has Problems With Second Wind Sensor
Curiosity Rover Has Problems With Second Wind Sensor
Curiosity Rover Has Problems With Second Wind Sensor
Curiosity Rover Has Problems With Second Wind Sensor
Curiosity Rover Has Problems With Second Wind Sensor